Camp K.I.D.D.S.
Camp KIDDS 2020 has been CANCELLED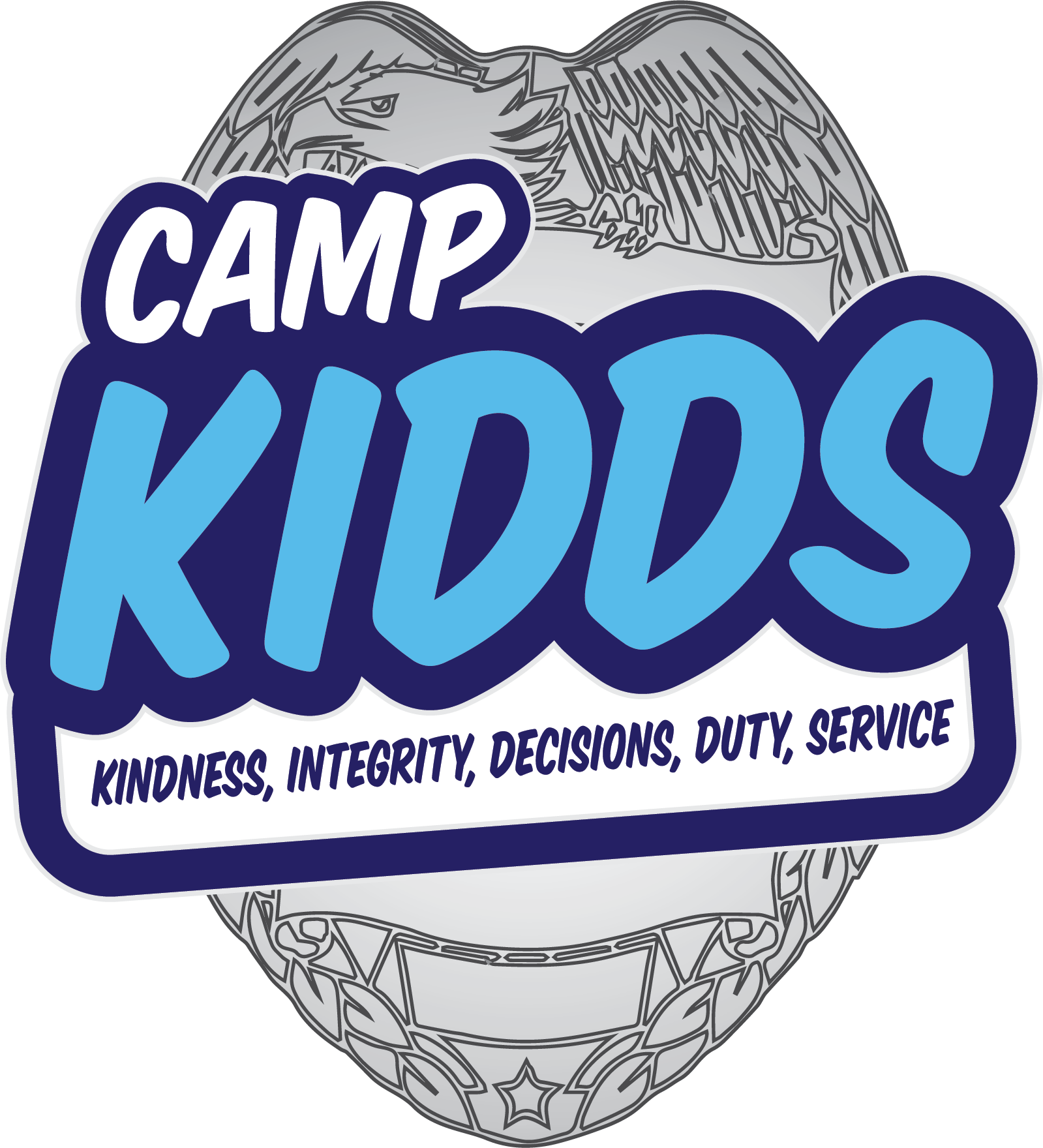 Camp A: June 15 - 19, 2020
Camp B: July 6 - 10, 2020
Camp K.I.D.D.S. is a free week-long summer camp for up to 50 students, ages 10-12 years old. This camp offers athletic activities and enrichment classes on peer pressure, anti-bullying, and alcohol & drug prevention. The program provides an important opportunity for police officers to interact with local youth in a positive and encouraging environment. The activities at Camp K.I.D.D.S. expose students to everyday situations that allow them to practice making the right choices in difficult circumstances.
Registration starts March 2 and ends May 15. Campers may only attend one week and each week is limited to the first 50 participants. Please direct all questions concerning this camp to the Rolesville Police department at 919-556-7226.