Veterans Resources
Welcome to Rolesville's Veteran Resource Webpage
Your service is appreciated, your needs are a priority and your privacy is assured.

The Town of Rolesville stands ready to assist its Veteran and Active Duty Military citizens and families. This page is a resource with information that may be helpful for families in transition, benefits, programs and upcoming activities or events.
For more comprehensive assistance contact Town Hall and ask to speak to Robin Peyton, Town Clerk/Veterans Liaison. Please note that to best serve you a Privacy Release Form may be required. Once completed, the form may be mailed, emailed, or dropped off at Town Hall 502 Southtown Circle / P.O. Box 250 (mailing), Rolesville, NC 27571. If schedule allows, we would be happy to chat with you when dropping off your form, otherwise, an appointment is recommended.
Robin Peyton | Rolesville Town Clerk & Veterans Liaison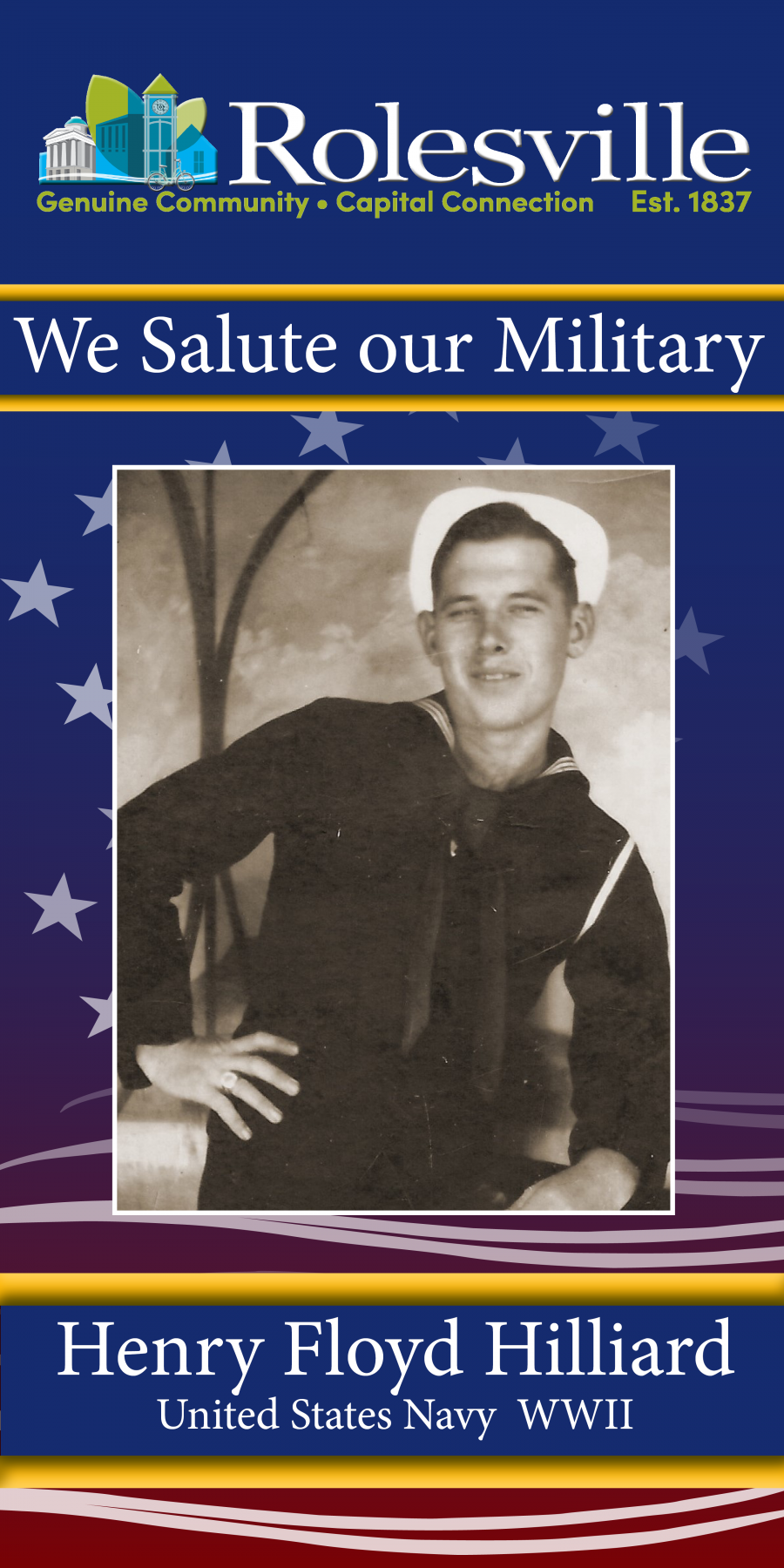 Do you know a service member with immediate ties to you and/or Rolesville you would like to recognize?
Consider being a part of Rolesville's Military Banner Program. For more information on the program
| | | |
| --- | --- | --- |
| 1st Tix provides tickets to events which reduce stress, strengthen family bonds, create positive memories, and encourage first responders to stay engaged with local communities and American life. | Vet Tix provides tickets to events which reduce stress, strengthen family bonds, build memories and encourage service members and veterans to stay engaged. | |
UPCOMING EVENTS
February 23 6:00 pm

-

9:30 pm
Salute To Brigadier General James R Gorham (Ret.)
The Pavilion at the Angus Barn 9401-1 Glenwood Ave, Raleigh, NC
James R. ("J.R.") Gorham became the first African-American General in the history of the North Carolina National Guard when he was promoted to that rank in 2008.Read more about this event here
Federal and Defense Textile (FEDTEX) Summit
NC State University McKimmon Conference Center 1101 Gorman Street Raleigh, North Carolina
The FEDTEX Summit connects US Department of Defense and federal agency clothing and textiles, individual equipment and organizational equipment buyers and requirements officials with manufacturing, supply chain, research and development Read more about this event here
Memorial Mile
Shelter D at Main Street Park (500 Scarboro Street, Rolesville, NC 27571)
Memorial Signs will be made to honor and highlight the brave men and women of our community who served our country. There is no cost to the families to have Memorial Signs made. To honor those who have served fill out the form here.
To honor those that have serviced, The Town of Rolesville has joined with the Community Gardeners of Rolesville to create a Memorial Day remembrance event called the Memorial Mile Read more about this event here.
May 29 10:30 am

- 11

:30 am
Memorial Day Remembrance
Veterans Freedom Park, 1517 N Harrison Ave. Cary, NC
A Memorial Day remembrance with a patriotic ceremony honoring fallen veterans of all wars and conflicts. Read more about this event here