Veterans Resources
Welcome to Rolesville's Veteran Resource Webpage
Your service is appreciated, your needs are a priority and your privacy is assured.

The Town of Rolesville stands ready to assist its Veteran and Active Duty Military citizens and families. This page is a resource with information that may be helpful for families in transition, benefits, programs and upcoming activities or events.
For more comprehensive assistance contact Town Hall and ask to speak to Robin Peyton, Town Clerk/Veterans Liaison. Please note that to best serve you a Privacy Release Form may be required. Once completed, the form may be mailed, emailed, or dropped off at Town Hall 502 Southtown Circle / P.O. Box 250 (mailing), Rolesville, NC 27571. If schedule allows, we would be happy to chat with you when dropping off your form, otherwise, an appointment is recommended.
Robin Peyton | Rolesville Town Clerk & Veterans Liaison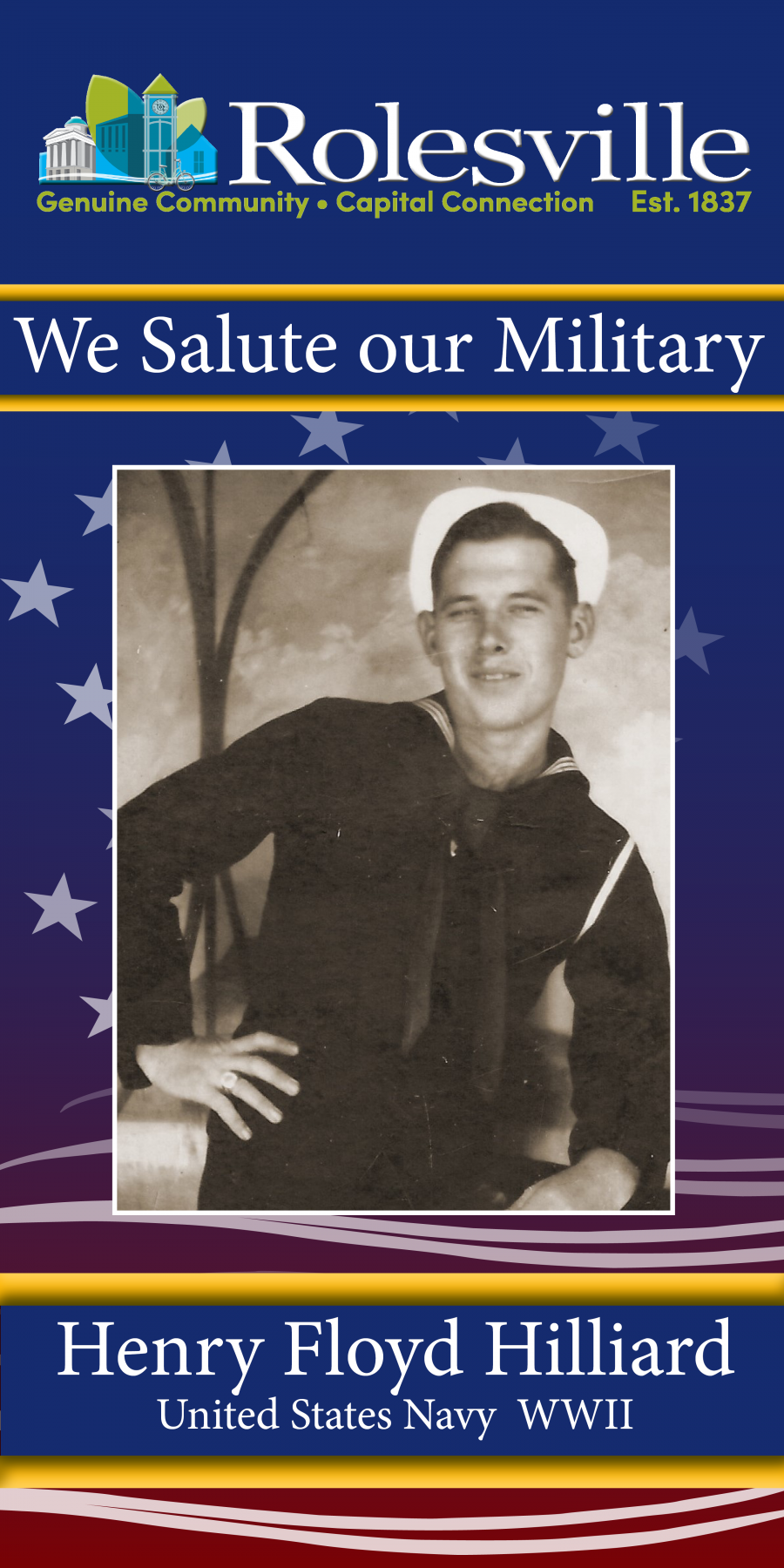 Do you know a service member with immediate ties to you and/or Rolesville you would like to recognize?
Consider being a part of Rolesville's Military Banner Program. For more information on the program
| | | |
| --- | --- | --- |
| 1st Tix provides tickets to events which reduce stress, strengthen family bonds, create positive memories, and encourage first responders to stay engaged with local communities and American life. | Vet Tix provides tickets to events which reduce stress, strengthen family bonds, build memories and encourage service members and veterans to stay engaged. | |
UPCOMING EVENTS
Veterans Coffee w/ Congresswoman Deborah Ross 9:00 am
September 9, 2023
ARISE Coworking Community, 300 Southtown Circle Rolesville, NC 27571
We invite Veterans from NC-02 to join Congresswoman Deborah Ross on September 9, 2023, for coffee and conversation about the 118th Congress! Please RSVP online Veterans Coffee with Congresswoman Deborah Ross Tickets, Sat, Sep 9, 2023 at 9:00 AM | Eventbrite or by phone at 919-334-0840 by September 8, 2023 at 5:00 P.M
Contact our offices for additional info:
Rep. Deborah Ross: (919) 334-0840 |Email: nc02dr.events@mail.house.gov
Coffee with a Vet 10:00 am -12:00 pm
September 23, 2023
October 21, 2023
November 18, 2023
December 16, 2023 (Holiday family gathering)
ARISE Center 300 Southtown Circle, Rolesville NC 27571
Coffee with a Veteran is coming back to Rolesville. We look forward to seeing you there!
Operation Veterans Real Talk Session
November 18, 2023 | 11:00am
Wake Chapel Church 3800 Tar-Heel Club Road in Raleigh, NC 27510
Join the Town of Rolesville Veteran's Group for "Operation Veterans Real Talk Session" led by MSG Retired Jerry Mangum and Commissioner Dan Alston, Veterans Liaison for the Town of Rolesville. The discussion will include Veteran's not receiving healthcare that was promised to them in a timely manner.