Music at Mill Bridge
Join us at Mill Bridge Nature Park Amphitheatre for our Spring Concert Series! The bands will play family-friendly music, so bring the whole family for a night of fun! The music selections will be geared toward all ages such as bluegrass, Motown, oldies, beach, country, classic rock, and modern-day hits. The concerts are FREE but don't forget to bring money so you can get some delicious food from local Food Trucks. We encourage everyone to carpool with friends and family and reserve their parking pass online!
Concerts start at 5:30 pm and end at 7:00 pm.
2022 Season
Revolution Beatles Tribute .......................... April 30th
Stanley Baird Band ........................................... May 7th
MikeMickXer........................................................... May 21st
Adam Lee Decker .............................................. June 4th
Mysti Mayhem....................................................... June 11th
Retro Grade ............................................................ June 18th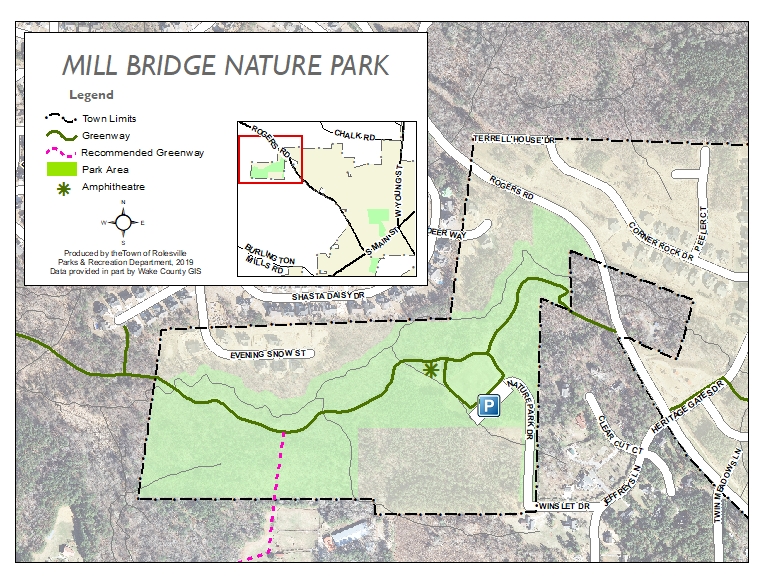 These programs are supported by the United Arts Council of Raleigh and Wake County