Naturally Rolesville

Naturally Rolesville
What is Naturally Rolesville?
Naturally Rolesville is an initiative that will help enhance, preserve, and create supportive environments for native pollinators throughout town by taking steps to make town-owned properties more pollinator-friendly. There will also be educational resources provided so residents can learn how to participate at home!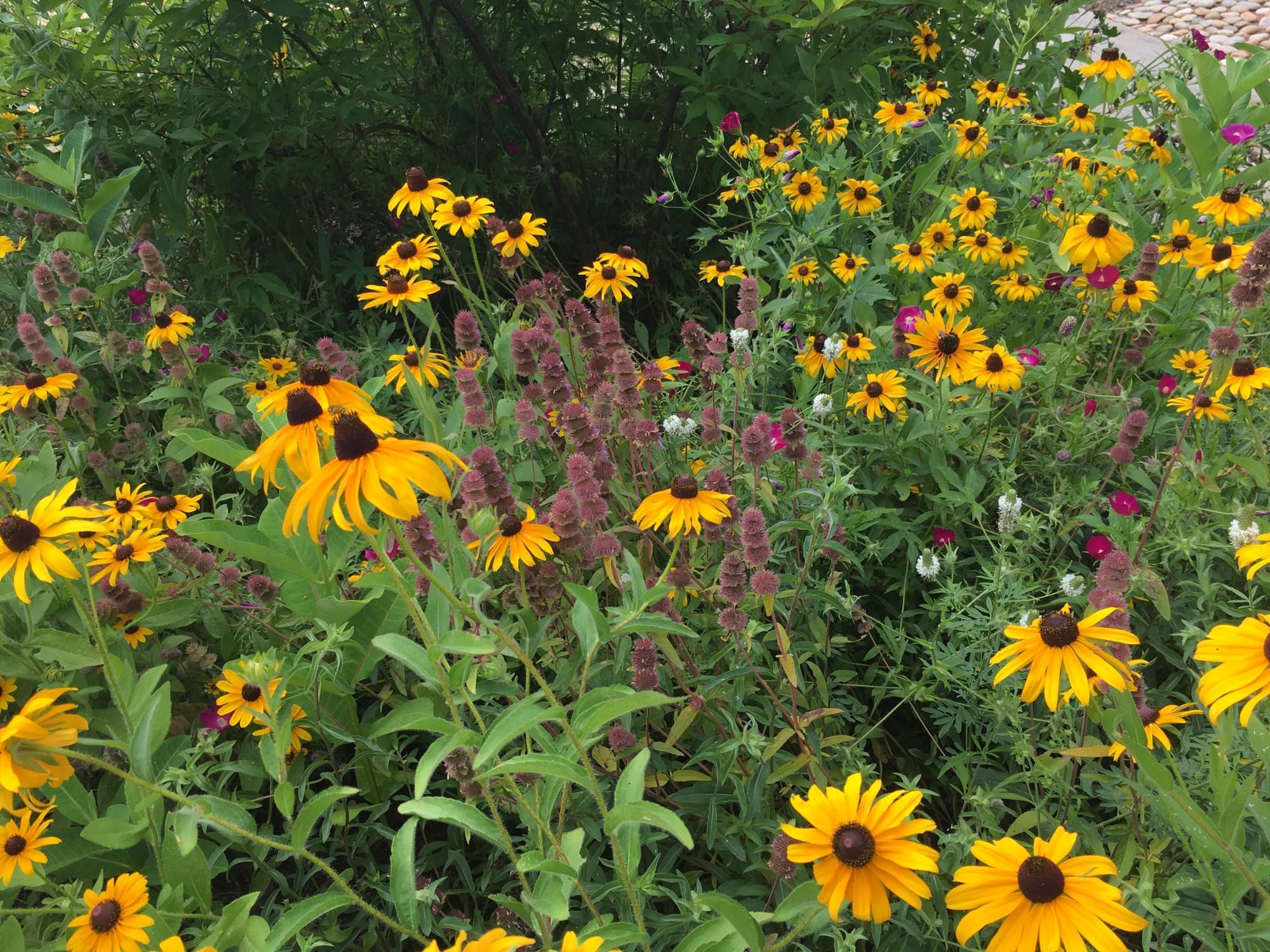 Why is Naturally Rolesville important?
North Carolina is home to about 700 pollinator species of insects and one pollinator species of bird. Without pollinators, 85% of our food and fiber crops and 75% of our flowering plants would not be able to reproduce and survive. Pollinators help produce everything from the cotton shirts you wear to the salads you enjoy at lunch to the flowers you smell on your evening walk! By taking steps to support pollinators, we can beautify spaces while promoting biodiversity.
How is the Town implementing the principles of Naturally Rolesville?
Rolesville has been designated as a

Tree City USA

for seven years.

In 2023 and beyond, we will continue our existing efforts & programs, install more pollinator gardens on town properties, and find other ways to incorporate pollinator-friendly practices into our standard routines and plans.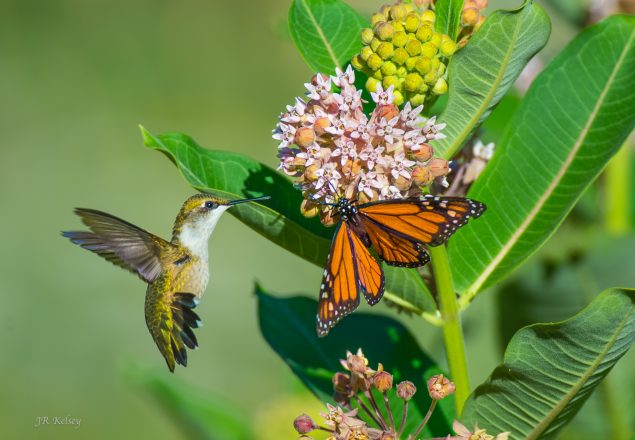 How can I help support the efforts of Naturally Rolesville?
There are several easy ways you can support our goal of making Rolesville more pollinator-friendly! You can: